The Truth About SEO
Everything You Need To Know To Choose The Best SEO Company
There are many common misconceptions about search engine optimization. Firstly, many consultants will say that there are two kinds: organic and paid. The truth is that you can't pay for search rankings, they have to be built over time. Paying for ad space at the top of search engines is not necessarily bad, it's just not SEO. A more accurate name for this service would be search engine marketing or SEM. And like most other marketing efforts, if you stop paying for it, it goes away. Strong SEO maintains and grows in value over time. It's up to your marketing strategy to decide which is best for your company.
Organic Search Engine Optimization or SEO
Organic SEO generally takes more time and effort to build, but can provide better, long-lasting results. Consider an organic SEO strategy as a long-term investment with a steady payout over time. By creating relevant content on a consistent basis and providing value to your audience and the internet at-large, search engines like Google will reward you with a higher ranking. Search engines rank your value based on the amount of people searching, visiting and sharing your content, as well as amount of sites linking to your site. While organic SEO can be less expensive, yield long-term results and could account for a larger increase in traffic, it can be a complicated process to begin. The results are somewhat unpredictable and it can take several months to see progress.
Search Engine Marketing or SEM (Paid SEO)
Paid SEO or SEM can return quicker results and start driving traffic to your site immediately, but the effects generally won't garner as much traffic over a longer period of time compared to organic SEO. SEM mainly consist of paid advertising, pay-per-click advertising as well as paid affiliate links on high traffic websites (also referred to as buying backlinks or backlinking). While the first two are safe but expensive options, buying backlinks can get you into trouble if not done correctly, and can eventually work against your online search ranking. Since SEM is more of a pay-to-play option, it offers the quickest way to get traffic to your site, though unless you have a large digital marketing budget it isn't always the most sustainable option. Remember: once you stop paying for SEM your site's search ranking will likely plummet.
What Can A Small Business Do To Improve Its SEO?
When first planning your digital marketing strategy, it is best to start with organic SEO. If you need to generate traffic quickly, it is acceptable to supplement with SEM tactics as well, but it's important to set a limit and create a plan for weaning off of a paid campaign. True SEO is really about delivering value to people on the internet, so your SEO strategy should include creating great content and a highly optimized website, alike. There is a delicate balance between having the proper content and having a fine-tuned site to deliver it. The company that doesn't address both issues in only solving half of the problem.
True SEO is really about delivering value to your online audience. Your SEO strategy should include creating great content and a highly optimized website, alike.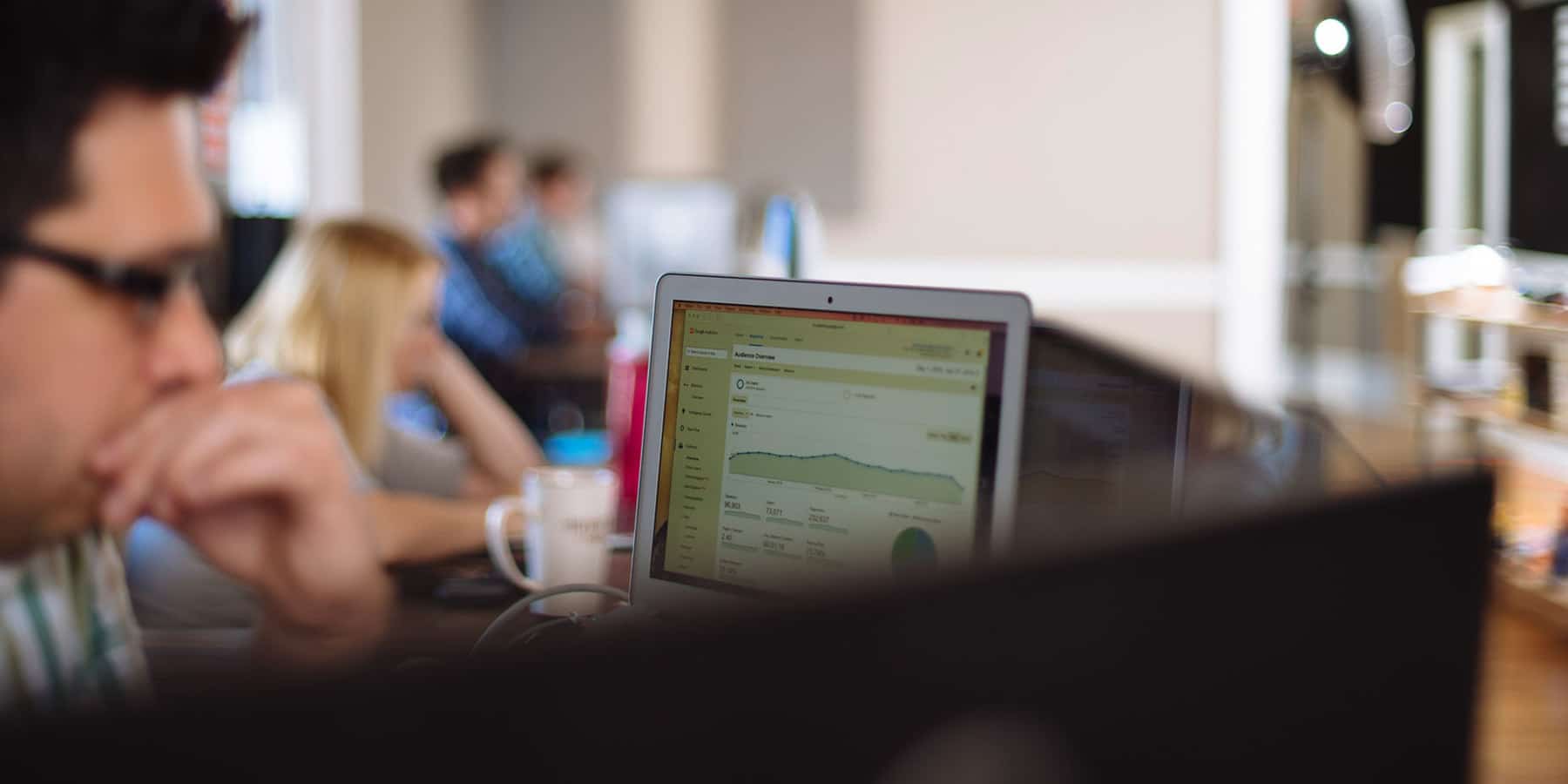 Tips For Improving SEO
1. Performance
If your SEO company is not making edits to your website's code to improve performance you're probably not getting the results that your site deserves. Making sure search engines AND people can find and read your site are equally important. Most search engines will heavily weigh your site's performance in considering your ranking. Mobile friendliness, site speed, proper markup, and defined data structures are among the most important issue concerning performance.
2. Define Keyword Strategy
In order to be found you have to be providing what people want. You need to find out what your audience is looking for and then integrate your message into that topic. There are several "keyword" tools you can use to locate the best word and phrase for attracting the right searches. Find the words that are searched for often but yield few results and then optimize your content around those words.
3. Optimized Content
Once you have found the best keywords you must optimize your content by integrating the keywords and phrases. For the best results use the keyword or phrase in your page's URL, meta descriptions, page titles, headings and content.
4. Media
Images and videos are another great way to improve your search rankings. Pages with rich media files, especially video, receive high priority in search results. Remember to use "alt" tags when marking up media in your code to ensure proper indexing.
5. Links
After site performance and keywords, links are probably the fastest way to gain credibility and ranking with the search engines. Having trusted and highly visited sites linking to your content is can be the difference maker. However, linking your site to relevant and related content on other sites also helps build your ranking.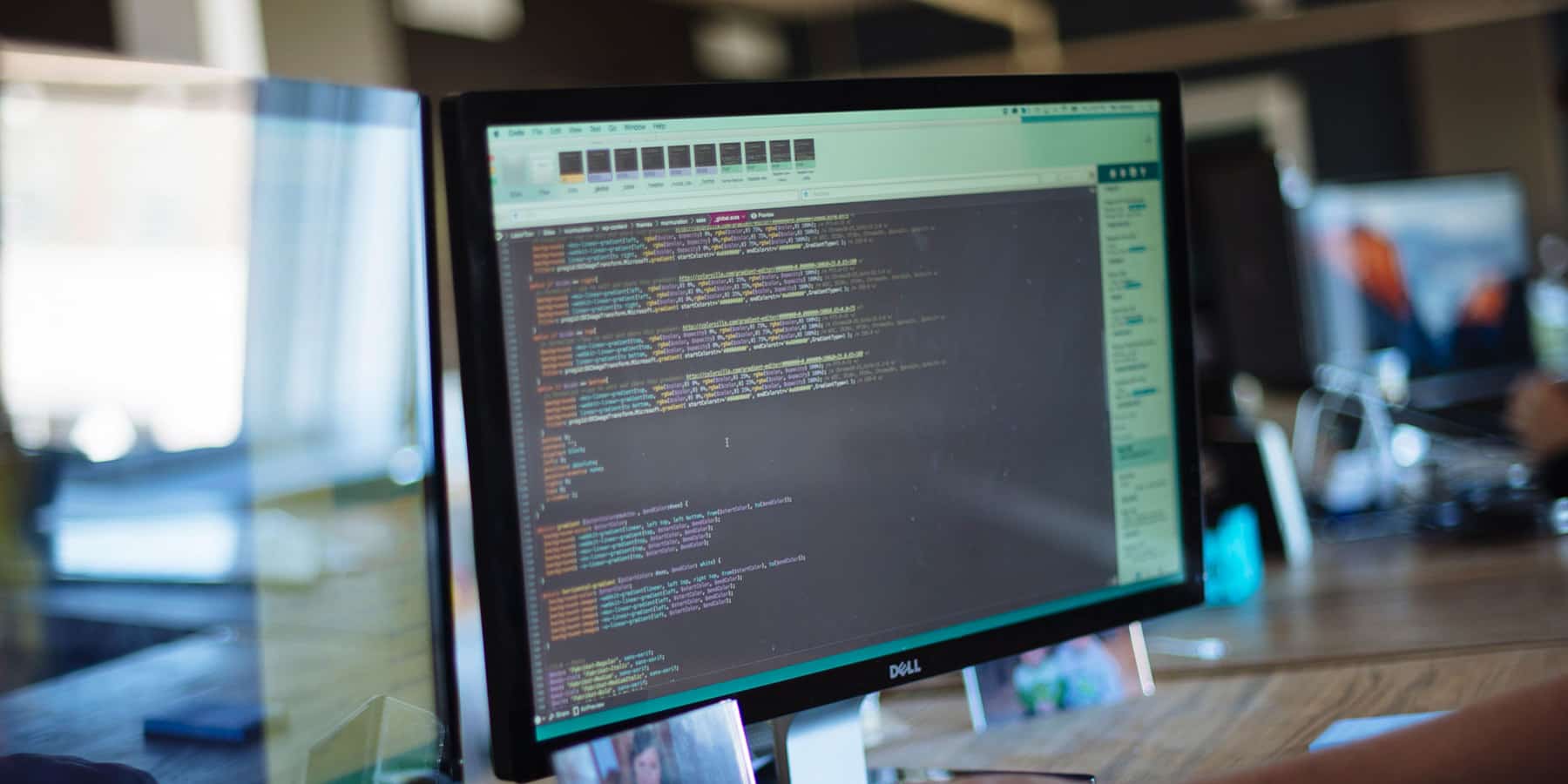 Avoid SEO Scams
There are lots of "SEO" agencies out there looking to scam companies by providing dubious SEO services. Here are a few things to look out for when vetting an SEO provider.
1. "We are a Google Partner."
This really doesn't mean much in terms of SEO capabilities or qualifications. There are few requirements to become a Google Partner, including buying a certain dollar amount of ads each month. Which reminds me, Brevity is a certified Dr. Pepper Partner.
2. Guaranteed Rankings.
This can't happen. Guaranteed rankings are not something that should ever be promised. SEO providers have no control over search algorithms or your competitors tactics. There is no way to guarantee results.
3. Submissions to Thousands of Search Engines.
A handful of search engines make up about 95% of all searches worldwide. It costs nothing but access to the internet and small amount of time to submit your site to these search engines.
4. "Special Insight" or "Insider Info."
This is never the case. The truth is, Google and other search engines share very little of how their algorithms work and only offer a few hints on how to boost your sites ranking. Any Google employee would be jeopardizing their jobs by leaking this information to an outside agency.
5. Industry-Specific Solution.
There is no such thing as a "set it and forget it" SEO solution, so don't be fooled by a seemingly convenient solution. These providers can be the most difficult to work with and they can have long, arduous contracts that are hard to dissolve. They typically just duplicate the same content for every client and then buy ads to promote the site to show increasing numbers.
6. Ownership of Content.
Similar to the industry specific providers, SEO companies that own your site or its content will hold your assets ransom once you realize it's time to move elsewhere. Before you sign a deal with an SEO company, make sure you own all the assets that they are creating for you and talk about what it looks like to dissolve your relationship.
Seo Doesn't Need to be Complicated
A successful SEO provider will outline issues and plans for both technical and strategic reasons. The real magic in SEO comes in the form of great content with an efficient and consistent site for delivering it to your audience. Don't be intimidated by mysticism or technical jargon, SEO can be explained and executed in a simple and effective way. For more information about how Brevity approaches SEO strategy contact us at info@seekbrevity.com.